Briefings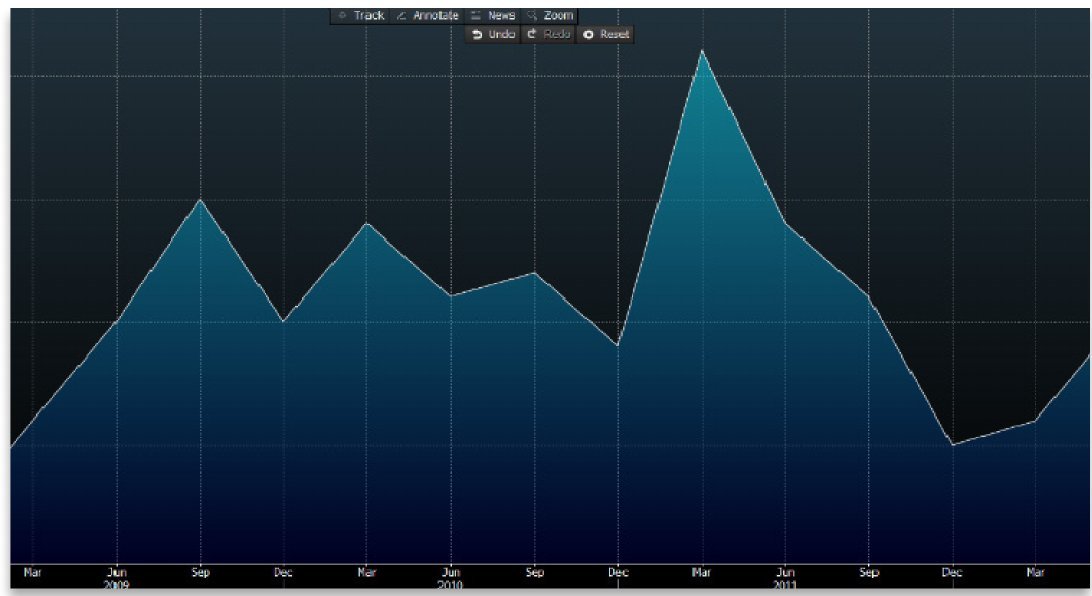 This month our focus returns to the stock market, which is "the only game in town" for investors seeking to grow their wealth in 2021.
The most recent stock market correction scared investors and some sentiment indicators turned extremely negative. However, those who regularly listen to
Business Briefings
know that extremely negative sentiment is a bullish "contrarian indicator." They also know that drawdown.....